Impact Saturday
is November 9th
Downtown Colorado Springs
Shop and Dine with Purpose.
Make an Impact.
There's a movement sweeping the country…
…and Colorado Springs is leading the charge.
The burgeoning 4th Sector of the economy is embracing businesses that merge mission and margin, purpose and profit.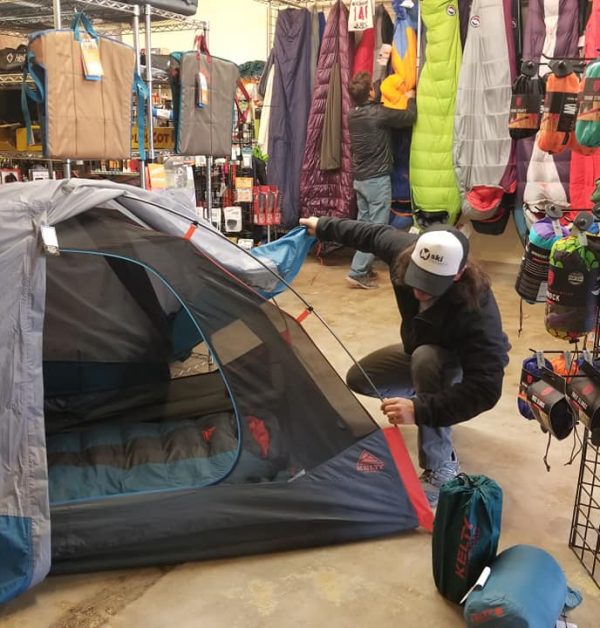 The Downtown Partnership of Colorado Springs and the Colorado Institute for Social Impact are partnering to host a day featuring dozens of mission-driven, socially conscious businesses here in the heart of your town.
Purchase a passport to use on your self-guided journey, where you'll be able to visit the businesses, see the products, and hear the stories behind the mission and business models firsthand.
Feel like a VIP? We'll treat you like one! We have two exclusive experiences, with comfortable transportation provided by Colorado Craft Tours, where you'll get to meet the founders and hear the inspiration that has led them through their journey of entrepreneurship and their desire to operate a business that is part of the solution.
Additionally, you'll have the privilege of experiencing a paired beer and food pairing, presented by Local Relic, Colorado's first Social Impact Brewery, and Chef Brent Beavers, of Immerse Cuisine, a Social Enterprise located inside the historic Carter Payne.